The Horses & Stable at Sage: This Is Vail Colorado Horseback Riding at Its Best!
Get an overview of horseback riding with Sage, including the stables our horses call home, and what to expect from our tours.
History of Horseback Riding With Sage
Sage Outdoor Adventures brings 35 years of experience with horseback riding in the Vail Valley. We set the precedent for other stables to follow.
Sage's lead wrangler previously owned and operated a stable for 20 years in nearby Cooper Mountain. We could not be more ecstatic she's brought her skills and knowledge to us!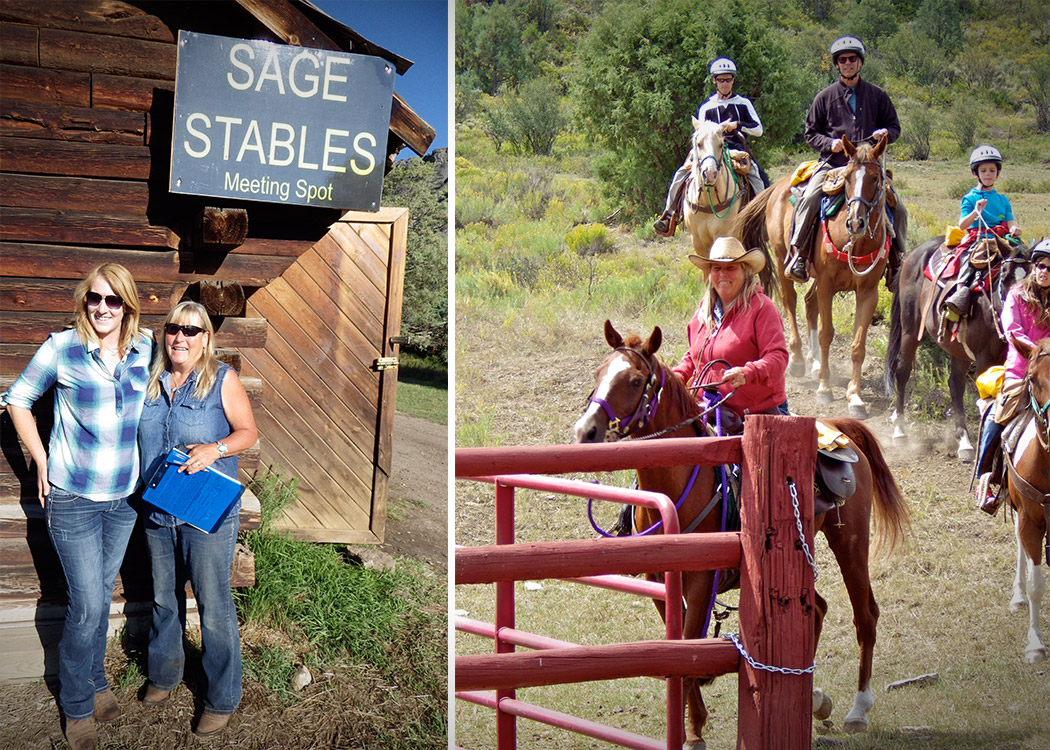 The Best Horseback Riding in the Vail Valley
Our horses are trained to ride alongside one another instead of in the typical nose-to-tail fashion. They're comfortable with the wildlife and environment at Sage, and are "living the dream" on the ranch. We can't think of a better place for a horse to be!
Because we're not limited to Forest Service permit regulations, riders are welcome to explore the area in ways you may not get to with other Vail horseback riding tours.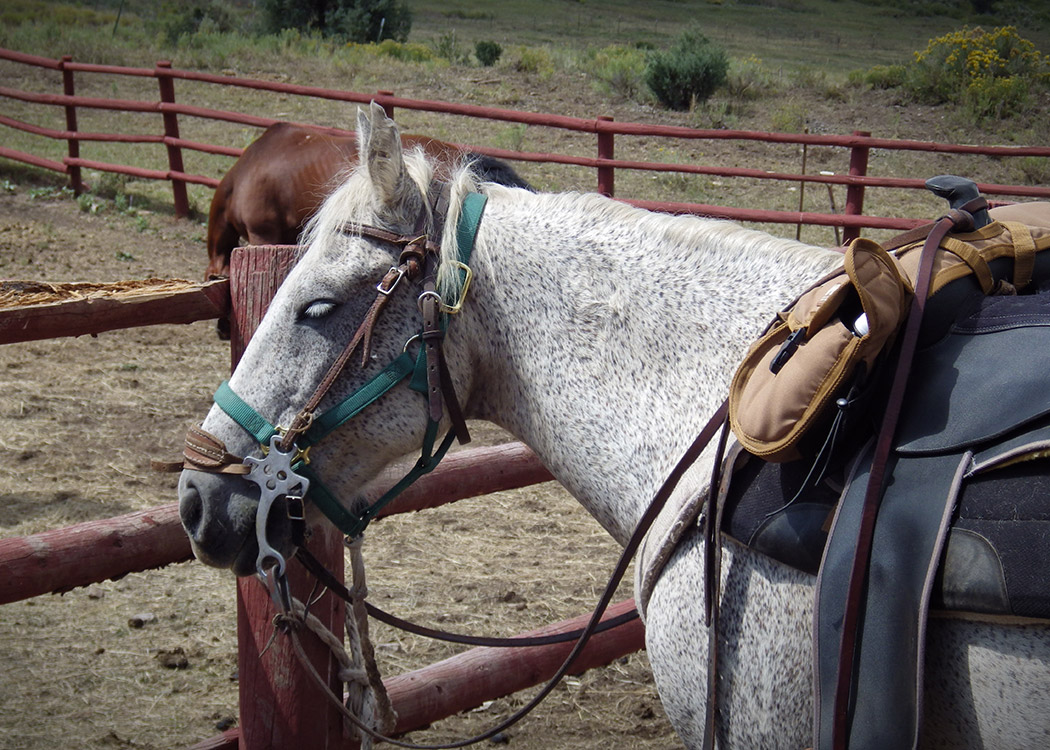 Our Colorado Horseback Riding Tours: We Stray From the Path
The wranglers at Sage guarantee a unique horseback riding experience each time, riding through scenic fields, traversing near lakes and streams, and yes, we do dare to go off the trail and blaze our own path. It's not out and back and done!
Get ready for a private, western-like, backcountry experience near Vail and Beaver Creek, horseback riding to your heart's content, in a serene setting away from cities and crowds.
Castle Peak Sage Stables: A Peaceful Paradise for Our Horses
You won't find a makeshift setup on the side of the road for Sage horses. They stay at Castle Peak Sage Stables, the perfect summer home for horses, and your starting point for horseback riding in Colorado.
The location is about 25 minutes from Vail and Beaver Creek, with picturesque views of Castle Peak and the Sawatch Mountain Range.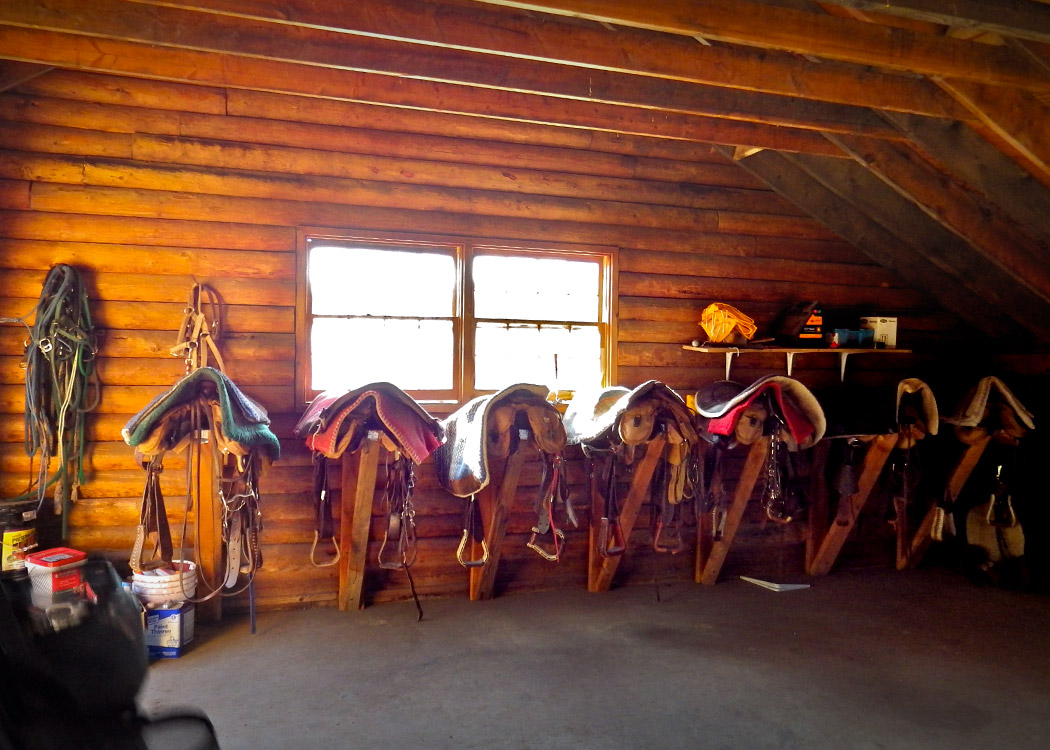 Book Your Horseback Riding Tour Today
Ready to see amazing Colorado terrain and spend a couple hours with amazing animals? Two-hour and one-hour guided tours are available!