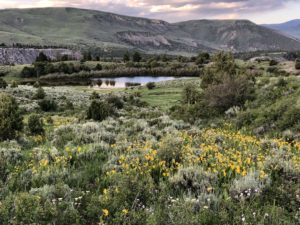 The way we see it, its not about us, its about you. We are here to facilitate you creating memories, you connecting with family and friends, and most of all, you just plain having fun.
All our back end logistics, training, and operations are planned and executed with one goal in mind: Your experience. Mother nature sure helps! We do our part, and the rivers and mountains here do the rest.
This place makes our jobs, our passions, possible. Take advantage of what is available right here, because its unique and special in all the world.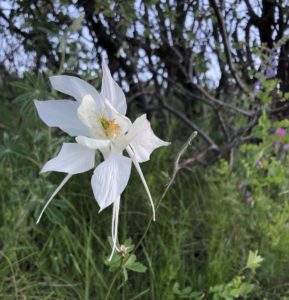 Truly what sets Sage apart is the family of people that create your experience. WE truly love the mountains and playing in them is what makes us find ourselves. We promise you won't find a more fun, genuine, professional group of guides anywhere else. We work hard to make your trip seamless and convenient, while at the same time pouring our hearts into your experience so you can live in the moment, in the wild, right along side us.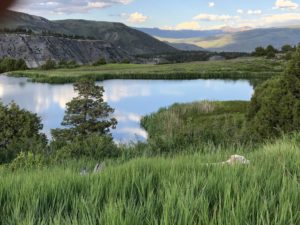 Though marijuana has been legalized in Colorado, Sage continues to hold strong to our "Drug Free Workplace" policy, to ensure our customers are teamed up with crisp, clear eyed guides that are high on life, not on a substance. Guides, drivers, and phone reservationists are all entered in a random drug and alcohol screening pool.
If you want to learn more of our history and staff, please see the LOCAL EXPERTS section on our activity pages. In short, We absolutely love it here and love playing in many different ways. We thought, my gosh, if we think this is so fun, a lot of other people would too…lets facilitate that!! 42 years ago our family started innovating and offering adventures in many forms and fashions in Colorado, and eventually took it international.
Our focus now is back to 100% Colorado, and specifically Central Colorado, deep in the heart of what we consider God's country. It's a blessing to live here. Out of the all the places we could have popped up in this world, we are here…how amazing.