COLORADO SNOWPACK UPDATE FROM THE VAIL VALLEY
Snowpack here in the Vail Valley and along the Colorado River watershed has been excellent so far this season! After a dry winter last year, we are happy to experience great early season conditions into the New Year.
Current Snowmobiling Conditions
Snowmobile guests are having a blast here at our Mountain Base. Snowpack in the Colorado River basin is currently over 100% of normal, and better than 150% compared to last year. We've enjoyed great snowmobile conditions so far this season, and storms keep bringing new snow.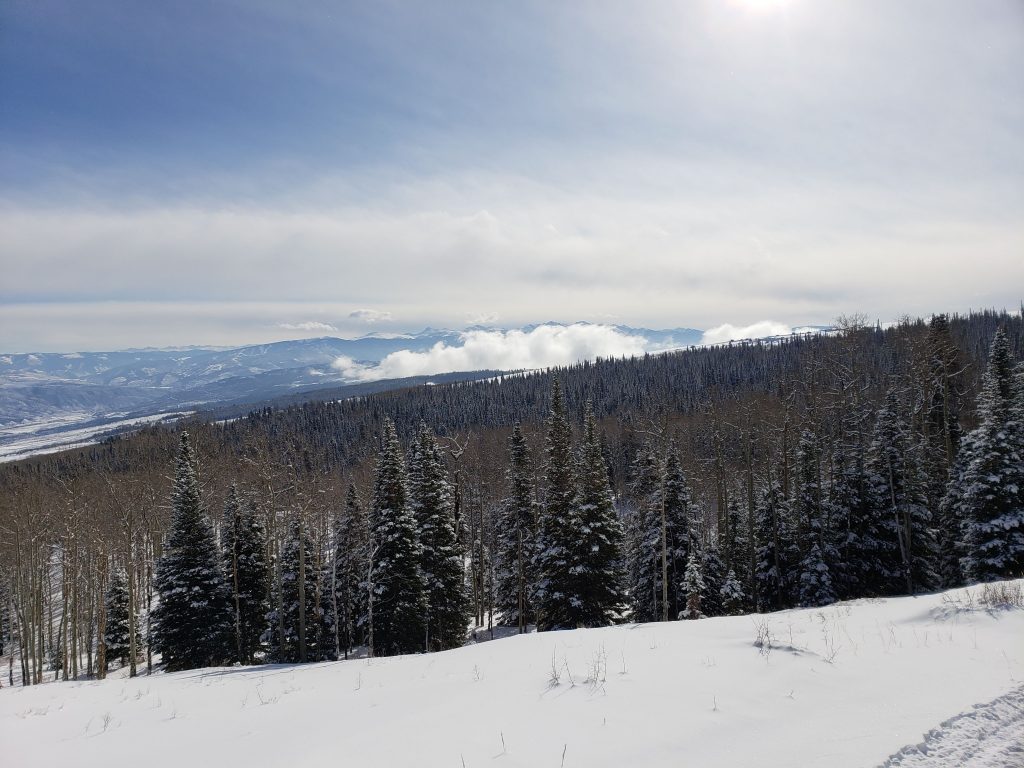 Our Custom-Designed Snow Trails
Our mountain base of operations is home to 2,500 feet of vertical. We have more than 100 miles of trails on a mountain larger than Vail ski area. These trails were custom-designed by the team at Sage, specifically for our guests. And with the best grooming equipment in the business, trails are always in prime condition.
Our snowmobile trails wind through a variety of expansive Colorado backcountry habitats. Our guests enjoy sweeping views of the Vail Valley and the Eagle River Canyon. It's the perfect place to escape from the crowded ski slopes on a real mountain adventure – especially with snowpack like this!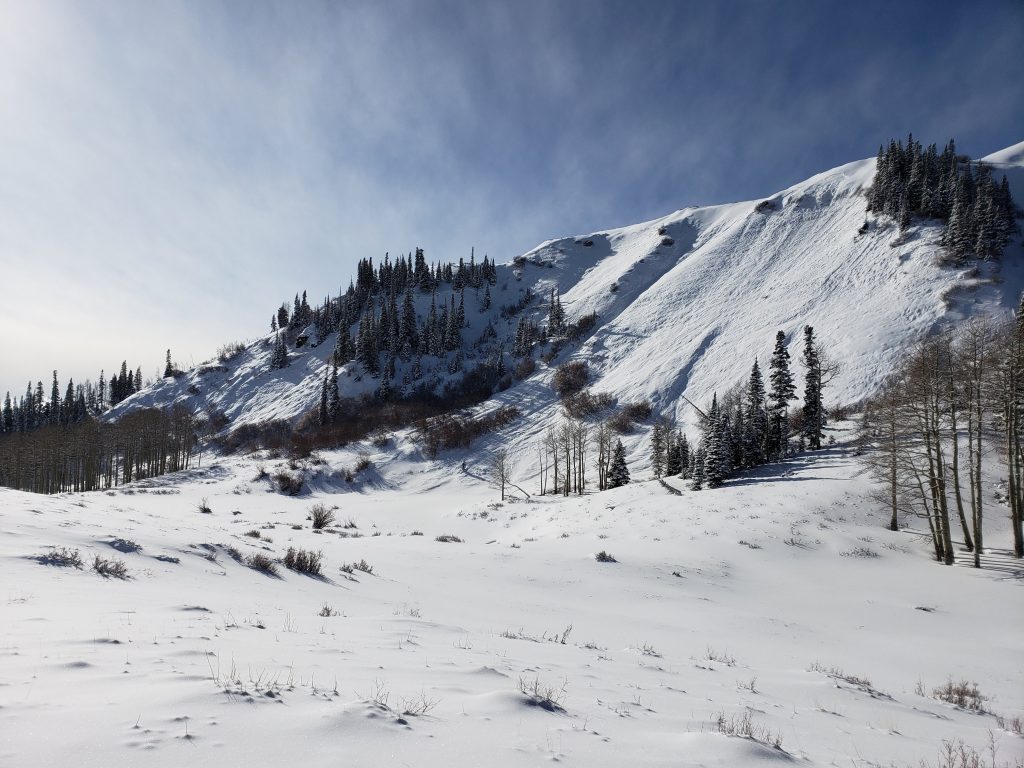 Sage's Modern Snowmobiles
With great snow conditions and a fleet of new Ski-Doo snowmobiles, we're ready for you! By the way, in case you haven't been on a snowmobile recently, these are not your grandfather's smelly, noisy machines. New 4-stroke snowmobiles are extremely quiet and fuel-efficient. It is a great way to experience the Colorado backcountry. See our recent blog post about modern snowmobile technology to learn more.
Snowmobiling in Vail has never been better! To join us on a snowmobile adventure this winter, please give us a call at 970-476-3700. Or, explore the rest of our website to learn more about what we offer.