We're looking forward to a great winter of snowmobiling here in the Vail Valley. As we prepare, our staff is busy grooming trails, prepping equipment and getting ready for a busy season of outdoor adventure. While we're working to get ready, we want to make sure you're ready too!
Planning a Colorado snowmobile adventure this season? Not sure what to bring? We've got you covered. Here are a few tips on how to prepare for a memorable snowmobile tour.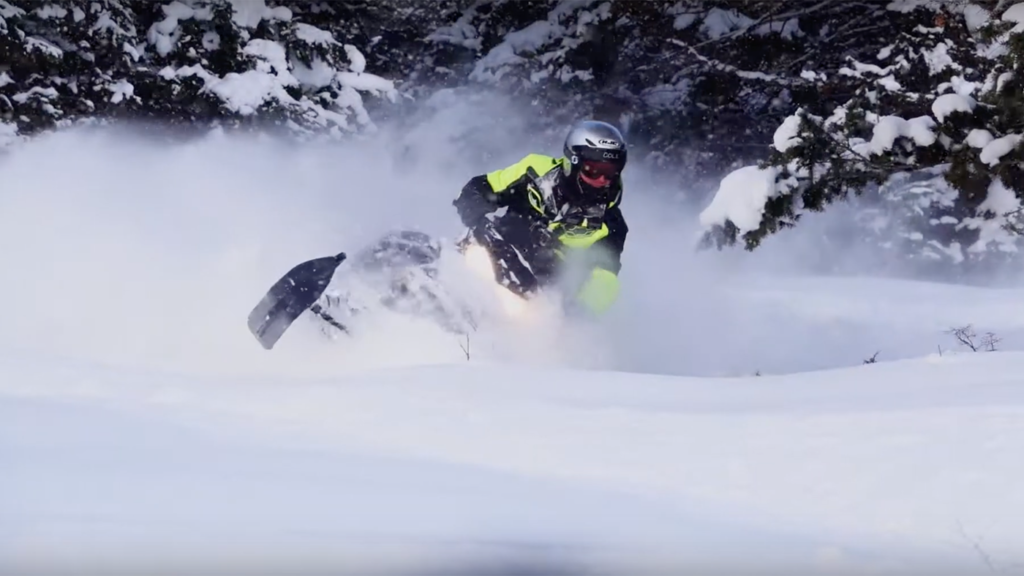 Starting from the toes and moving up, you'll want a decent pair of winter boots. Don't have a solid snow boot? No worries! We provide them here at Sage. They are extremely warm and perfect for riding.
Next, you'll want to bring your own ski apparel. Dress just like you were getting ready to go skiing – layer long underwear and your ski pants on bottom. On top, bring your ski jacket and appropriate layering underneath. Depending on the current weather conditions, you may want to layer a puffy underneath the ski jacket, or perhaps a lighter fleece along with a long underwear top.
We provide all riders with a DOT approved snowmobile helmet. Don't bring your ski helmet, but do bring a neck gaiter or full-face balaclava to keep your face warm. Additionally, bring your ski goggles. We rent goggles if needed, but you'll be more comfortable in your own.
Finally, bring a warm pair of ski gloves. Our new, top-of-the-line of Ski-Doo snowmobiles do have hand warmers on the grips. But you'll still need gloves for your ride.
Check out the full video here:
If you have any questions about guided snowmobile trips with Sage Outdoor Adventures, please visit our Snowmobiling Page or you can contact us. We hope to see you here on the snow soon!