All tours are group activities, meaning there will be other families/parties on the tour with you, unless you book a private trip. Sometimes you just want to keep to yourself! We support that and are happy to accommodate you. Please call our friendly office staff – 970.476-3700 – to set this up. Additional charges will apply. *Transportation for groups is available at an additional cost.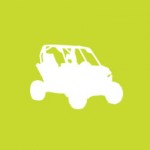 SIDE BY SIDE MAVERICKS
The side by side atvs we use allow for a smooth ride for our off road tours in Colorado.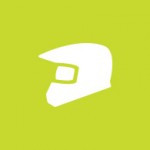 PROTECTION
We provide you with everything you need to have fun and stay protected!