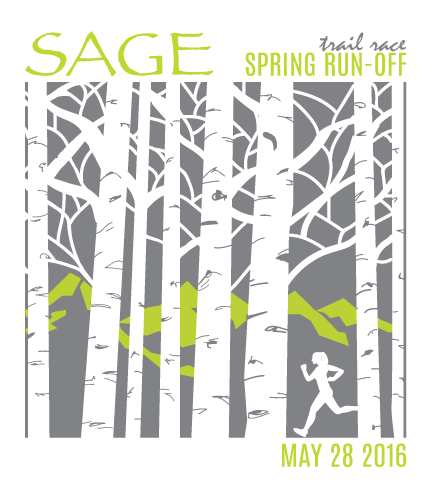 Come run trails where the sweep of the land rises from Sage and Juniper,  winding through enchanting  Aspen groves and Fir forests, up onto high ridges where granite mountain ranges command the view. Step back in time as you pass old homestead cabins.  Many ponds here are home to birdlife. Secret places abound. This land is full of marvels…6000 private acres tucked away in the mountains away from the hectic pace of life.
SAGE OUTDOOR ADVENTURES is a family owned outdoor rec company. And we are a racing family!  From racing on the WORLD CUP MT BIKE circuit, to Ultras, to Adventure racing…we've been there.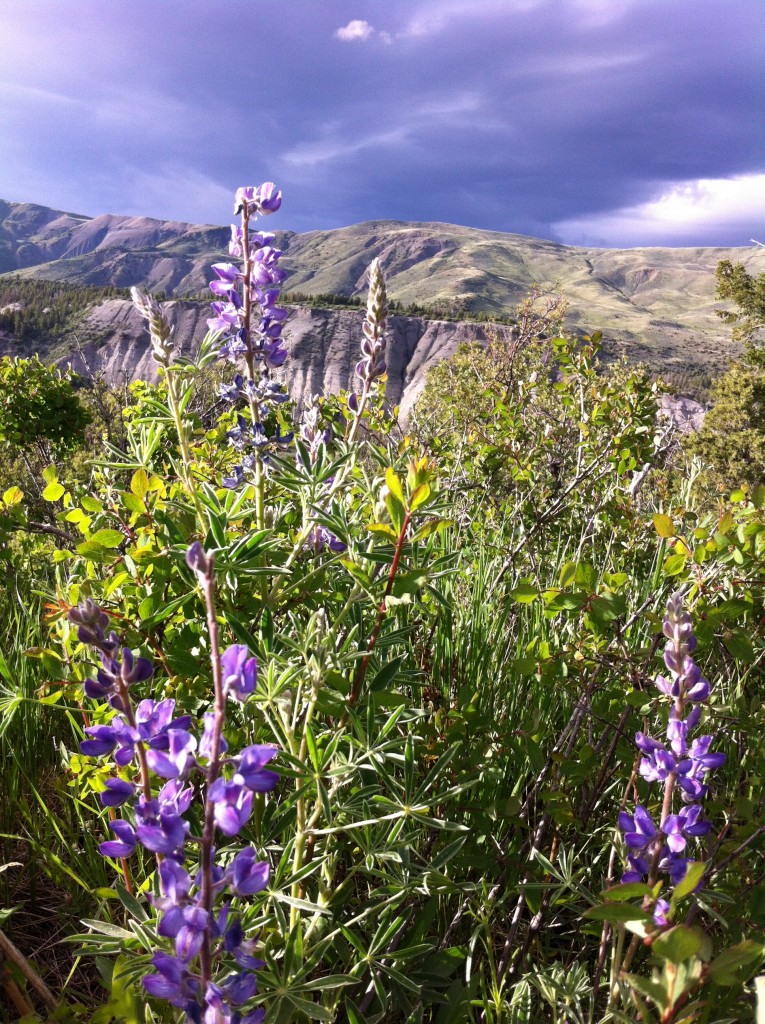 COURSE DESCRIPTION:
5 MILE & 10 MILE COURSES.  HILLY, WITH MODERATE CLIMBS / DESCENTS, AND VERTICAL GAIN OF + OR – 2000 FT OVER THE DISTANCE OF THE COURSE.  IT WILL BE A COMBINATION OF 2-TRACK JEEP TRAILS, SINGLE TRACK TRAILS, AND A COUPLE FLAGGED BUSHWACKS.  BRING YOUR SENSE OF ADVENTURE!   COURSE PROFILES TO BE POSTED.
KIDS FUN RUN WILL BE FOR BOYS AND GIRLS UP TO 10 YEARS OLD. THERE WILL BE SOME FUN OBSTACLES ALONG A SHORT RUN DISTANCE WHERE THEY GET TO WEAR A BIB AND CROSS THE FINISH LINE!
Take a look at the 10-Mile Run HERE!
COST:
PRE REGISTRATION ONLINE UNTIL MAY 26th:   5 MILE $25  10MILE $40
RACE DAY REGISTRATION:  5 MILE $35  10 MILE $50   KIDS RUN $10
PACKET PICK UP  7:00 AM -8:45 AM      RACE DAY
ONLINE REGISTRATION LINK: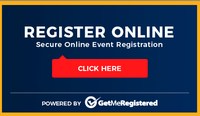 RACE START TIMES:
10 MILE 9:00 A.M.    5 MILE 9:30   KIDS RUN 10:00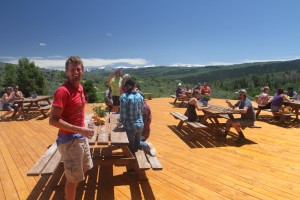 AWARDS:
**CASH AWARDS FOR TOP 3 MALE & FEMALE FINISHERS IN THE 5 MILE &  10 MILE**
1ST PLACE: $150
2ND PLACE: $100
3RD PLACE: $50
ALL KIDS RACING THE FUN RUN WILL GET A MEDAL!
AFTER-RACE AWARD CELEBRATION AND CONVIVIALITY!   FOOD BREWS BLUEGRASS
EVERY PARTICIPANT IS AWARDED AMAZING VIEWS, A RACE T-SHIRT, AND GREAT FUN!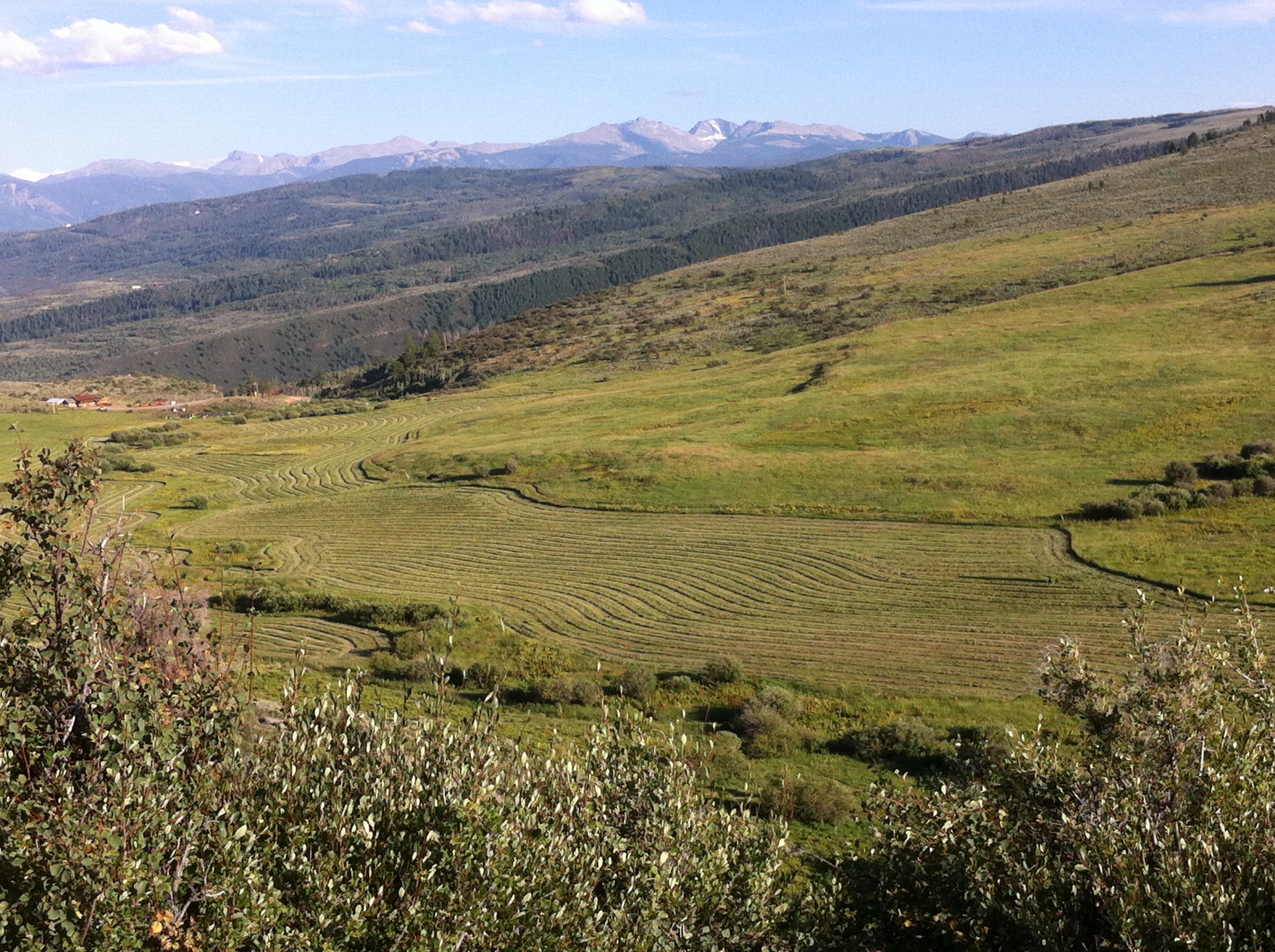 IMPORTANT INFO:
*NO PRE- RACE TRAINING ON THE COURSES.  This is private land, and part of the fun of this race will be the element of surprise at the beauty of your surroundings while running. The race profile should give you a good idea of how to train for this one.
*NO DOGS ALLOWED ON PROPERTY
*NO SMOKING ALLOWED ON PROPERTY
*PARKING WILL BE CLOSE TO THE START/FINISH LINE. WHEN THAT AREA FILLS WE WILL DIRECT YOU TO ANOTHER PARKING AREA AND PROVIDE A 5-10 MINUTE SHUTTLE.
*AID STATIONS:  1 ON THE 5-MILE COURSE  //  2 ON THE 10 MILE COURSE (We recommend also carrying your own water)
*THE RACE WILL BE PROFESSIONALLY TIMED
*SPECTATORS WELCOME ALONG THE COURSES AND AT THE FINISH LINE!
*RACE DIRECTOR CONTACT INFO:  ROBIN LEEDLE  970-390-1678  Please feel free to call with any questions you may have!
DRIVING DIRECTIONS

:
PLEASE NOTE…GPS IS NOT YOUR FRIEND IN THE MOUNTAINS. THIS RACE IS BEING RUN ON PRIVATE LAND WITH NO ADDRESS.  FOLLOW THESE DIRECTIONS:
*FROM DENVER, VAIL, SUMMIT COUNTY: TAKE I-70 WEST TO EXIT 157 (WOLCOTT/STEAMBOAT SPRINGS)
*FROM EAGLE, GLENWOOD SPRINGS: TAKE I-70 EAST TO EXIT 157 (WOLCOTT/STEAMBOAT SPRINGS.  
*FROM LEADVILLE, BUENA VISTA, SALIDA: TAKE HWY 24 WEST TO MINTURN. TAKE I-70 WEST TO EXIT 157 (WOLCOTT/STEAMBOAT SPRINGS)
*FOLLOW ALL SIGNS TOWARD STEAMBOAT.  WITHIN1-1/2 MILES OF THE EXIT RAMP OFF I-70, THIS WILL PUT YOU ON HWY 131 NORTH. GO 3 MILES ON HWY 131. AT MILE MARKER 3, GO LEFT ON HORSE MOUNTAIN RD (DIRT RD). FOLLOW "SAGE OUTDOOR ADVENTURES" SIGNS FOR ~3.5 MILES
**FROM STEAMBOAT SPRINGS: TAKE HWY 131 SOUTH TO MILE MARKER 3 (10 MILES SOUTH OF STATE BRIDGE). AT MILE MARKER 3, GO RIGHT ON HORSE MOUNTAIN RD (DIRT RD). FOLLOW SAGE OUTDOOR ADVENTURES SIGNS FOR 3.5 MILES
DRIVE TIMES DEPENDENT ON ROAD CONDITIONS AND TRAFFIC !
FROM DENVER: 3 HRS    FROM STEAMBOAT: 1-1/4 HRS   FROM GLENWOOD: 50 MINUTES
FROM LEADVILLE:  1-1/4 HRS      FROM BUENA VISTA: 1-3/4-2 HRS