Well, it was an awesome winter season here in the Vail Valley…at least until a certain global pandemic put a halt to everyone's plans. We're sharing in the disappointment of so many, who's vacations were cut short or didn't happen at all. But much more importantly, we are concerned about the safety of those in our community and around the world. As we all work together to confront it, we will remain optimistic that in a few months, we will again be enjoying the great summer outdoor activities here in Colorado.
Snowmobiling throughout the 2019/2020 season has been a ton of fun. We had excellent snow conditions, from very early on in the season. But now, we're excited that spring is around the corner. The abundance of snow means that we will have an incredible whitewater rafting season!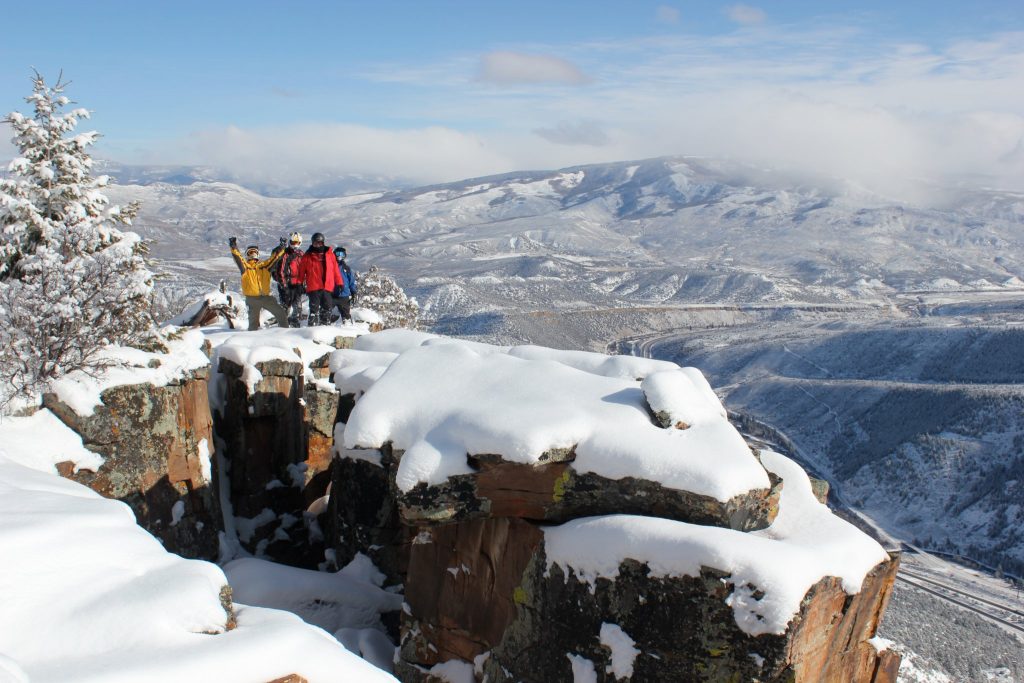 As we look forward to spring and the summer rafting season, we can't help but get excited. After a snowy start to the season and then a particularly stormy February, the Snowpack in the Colorado high country is in great shape. That means great rafting conditions ahead!
Right here in the Colorado River basin, the current snowpack is nearly 110% of normal with more storms on the way. With the above-average snow level in the high country, we can expect a particularly good season for Gore Creek and the Eagle River, which are some of Colorado's best early summer rafting.
In fact, when the Eagle River is at its peak, it's some of the best whitewater in the country. But what makes the Eagle River is unique, is the steady downward gradient. The upper section from Minturn to Avon features a consistent elevation drop, essentially creating a 10-mile long wave train.
If you've never experienced Gore Creek or the Eagle River, this will be a great year to do it!
Meanwhile, over in the Arkansas River basin, snowpack is right at normal levels. This is the most famous stretch of whitewater in Colorado for good reason. Once the spring thaw begins, we're in for a memorable summer of whitewater rafting on the Ark.
The world-famous Pine Creek and Numbers sections of the Arkansas boast some of the best class IV and V whitewater rafting in the country. Further downstream, Browns Canyon National Monument offers a trip through an incredibly scenic gorge with 10 miles of class III rapids. Add to this a backdrop of 14,000-foot peaks and rocky desert landscapes, and it's easy to see why the Ark is a popular rafting destination.
The 2020 rafting season in Colorado is shaping up to be a great one. If you're planning a trip to Colorado this year, be sure and reserve dates early for your whitewater adventure.
To learn more, visit our Rafting Page. If you have questions or to book a trip, please call us at 970-476-3700 or contact us online.