Rafting season has arrived in Colorado, and we're looking forward to a great summer of fun on the water. Snowpack statewide topped out at over 130% of normal this year! That's a ton of snow that's now creating ideal rafting conditions.
Here in the Vail Valley and the rest of the Colorado River basin, runoff has begun and water levels are on the rise. We're seeing great conditions on some of our favorite local waters, including Gore Creek and the Eagle River.
Over in the Arkansas River basin, high water season is definitely here! Flows on the Ark are big, and getting bigger by the day. With all the snowpack coming down off the mountains, this is going to be a memorable peak season.
While summer temperatures are warming up, and runoff is brining higher water levels, there is still a ton of snow yet to melt up in the high country. Not only did we have a bigger than average snowpack in Colorado this year – but it's also hanging on longer than normal.
Current snowpack in the Arkansas basin is more than double the average for this time of year. And in the Vail Valley, the Colorado River basin is holding on to more than three times the average amount of snowpack for mid-June.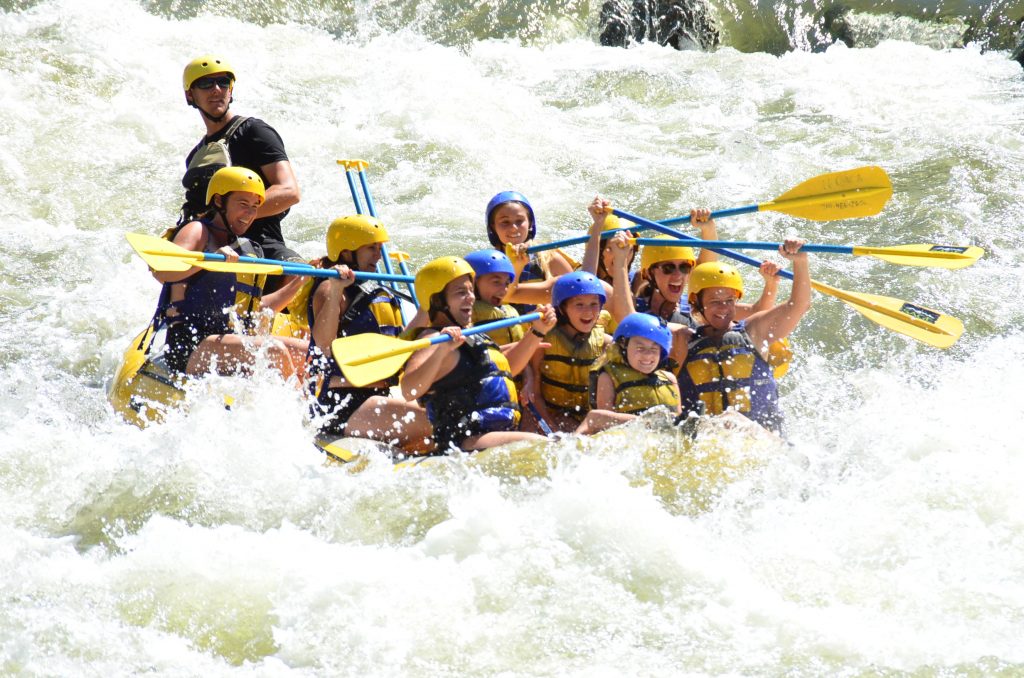 All that to say, it's going to be a long, fun season of rafting around here! If you're planning a trip to Colorado this summer, rafting should be on your itinerary. Rafting conditions don't get much better than this.
We offer a variety of different trips to suit families or groups of all ages. From big rapids and whitewater trips, to float trips that are appropriate for the entire family, we can help you plan the perfect Colorado mountain adventure.
To learn more about rafting with Sage Outdoor Adventures, please explore our Rafting Page. You can book or chat with us online. Or give us a call at 970-476-3700 to begin planning your trip. We hope to see you on the river this summer!