PRICE PER PERSON:   $139
DURATION: 1 HR
Lesson Times: 10:00, 11:30, 1:00, 2:30, 4:00
All Inclusive (Gun, Ammo, Targets, Shooting Vest, Eye/Ear Protection), *Ranch use fee of 8.9% is added to the total of each bill
The 5 stand is a wooden shooting platform with different "stations" for each shooter. We can have up to 20 ppl at a time on the 5 stand. There are 9 trap machines throwing clays either singly or two at a time. We use this platform to teach new shooters gun safety, correct body movements and strategy for hitting flying targets! We have developed a teaching progression using proper trap placements to insure success for the first time shooter and for the advanced shooter. *Transportation for groups is available at an additional cost.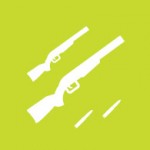 GUNS AND AMMO
3 different shot guns are provided   based on experience along with 25 Rounds of Ammo per Person.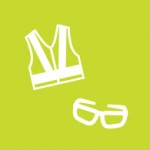 PROTECTION
We provide you with everything you need to stay protected; vest, eye wear and ear wear.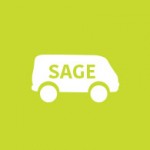 PICK UP AVAILABLE
Pick up from your hotel is available for this activity at an extra cost.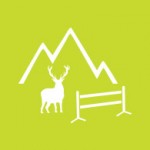 RANCH FEE
With over 6,000 acres of land, we add a ranch use fee of 8.9%  to the total of each bill