5 Stand Lesson – Sporting Clays – Winter
PRICE PER PERSON // $160
DURATION // 1 HR – 1.5 HRS
***ONLY AVAILABLE FOR LARGE GROUPS OF 10 OR MORE***
Price includes complimentary transportation from your hotel!
All Inclusive (Gun, Ammo, Targets, Shooting Vest, Eye/Ear Protection), *Ranch use fee of 10% is added to the total of each bill
Lessons are about 1 to 1.5 hours in duration. We will teach you the proper way to stand, proper weight distribution, where to look, how to hold the gun, eye dominance, proper timing for target acquisition, and of course, gun safety. We will use a mixture of 12, 20, and 28 gauge shotguns depending on your experience and size. We start with the easier incoming targets, and will progress into clays that are flying away, overhead, quarter crossing, and sever crossing. There are ten different clay throwing machines that offer a great mixture of fun targets, all at the push of a button from the 5 stand. This is a very fun activity to do with just a few people or a bachelor party or corporate group. we can fit up to 20 people on the 5 stand with multiple instructors at a time. Usually a very fun competition comes at the end of a lesson for those that have a little competitive edge!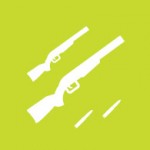 GUNS AND AMMO
3 different shot guns are provided based on experience along with plenty of ammo.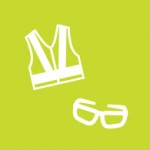 PROTECTION
We provide you with everything you need to stay protected, vest, eye wear and ear wear.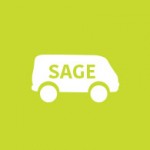 COMPLIMENTARY PICK UP
Complimentary pick up from your hotel is available for this activity.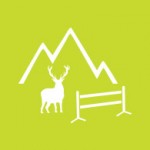 RANCH FEE
With over 6,000 acres of land, we add a ranch use fee of 8.9%  to the total of each bill