12 Station Course – Summer
100 TARGETS, PRICE PER PERSON // $145
TARGETS ONLY, PRICE PER PERSON // $55
PERSONS PER GROUP // 1-4
DURATION // 1 HR – 2 HRS
50 TARGETS, PRICE PER PERSON // $90
TARGETS ONLY, PRICE PER PERSON // $30
PERSONS PER GROUP // 1-4
DURATION // 1 HR – 2 HRS
Both options are All Inclusive (Gun, Ammo, Targets, Shooting Vest, Eye/Ear Protection), *Ranch use fee of 8.9% is added to the total of each bill
Positioned in a world renowned setting, The 12 station course has 2 clay throwers per station, strategically placed on a ½ mile walking trail loop. Some consider this course the most scenic course in North America. You tally your hits and misses as you move from station to station in groups of 1 – 4 people, very similar to a game of golf. *Transportation for groups is available at an additional cost.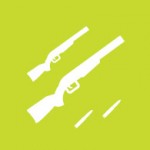 GUNS AND AMMO
3 different shot guns are provided based on experience along with plenty of ammo.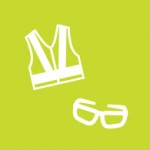 PROTECTION
We provide you with everything you need to stay protected, vest, eye wear and ear wear.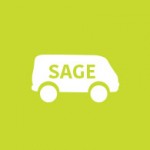 PICK UP AVALIABLE
Pick up from your hotel is available for this activity at an extra cost.